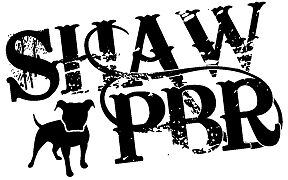 Shaw Pit Bull Rescue, Inc.
Our goal is to provide abused, abandoned or homeless pit bull dogs with the medical attention they need; as well as the love and attention they deserve to heal - both emotionally, and physically. We will work to facilitate the rescue and placement of abused or abandoned pit bulls into responsible homes. We are dedicated to fostering responsible pit bull ownership through education, adoption, and breed advocacy.
EIN: 460852468
Columbus, MS
29 Favorites
Charity Id: 72812
eBay Sales for Charity: Shaw Pit Bull Rescue, Inc.
0 items that benefit this charity