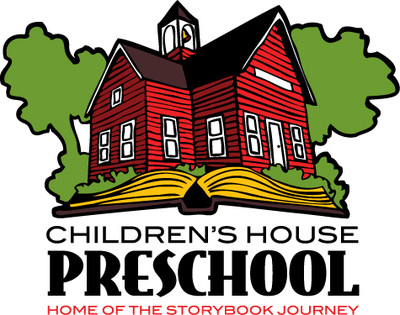 Children's House Preschool Inc.
Children's House Preschool believes all children - of every race, ability, native language, culture, and socioeconomic status - have the right to flourish in an inclusive preschool program. In the last eight years we have served children speaking 30 different home languages, giving them the necessary tools for them to succeed in mainstream kindergarten. Half of our placements are reserved for children from low-income families who are only able to attend through scholarship assistance.
EIN: 841503951
Boulder, CO
4 Favorites
Charity Id: 74606
eBay Sales for Charity: Children's House Preschool Inc.
4 items that benefit this charity