eBay Giving Works
Registered with eBay Giving Works.
Start selling for The Feline Rescue Association
Shop to support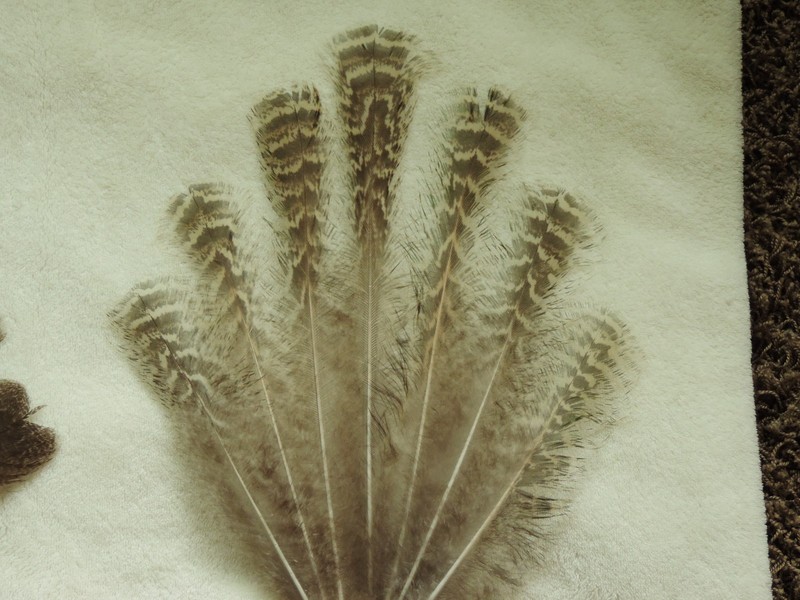 Peacock Feathers -Juvenile Peacock Tail -Striped- *Cruelty Free* 20pc.

07 08 09 NISSAN VERSA SEDAN COLUMN WINDSHIELD WIPER SWITCH OEM HATCHBACK

Peacock Feathers -Peahen Tail, Lacey Speckled Brown - *Cruelty Free* 20pc.