To rescue, or aid in the rescue, retirement, and optimal permanent care of captive Great apes. This applies to unwanted pets, former Hollywood entertainers, the abused or neglected, those potentially dangerous to themselves or others, those who are confiscated by authorities, or released from research facilites. Building public awareness of the current situation of captive Great apes and proper education is another important aspect of The Cortland Brandenberg Foundation.
eBay Giving Works
Registered with eBay Giving Works.
Start selling for The Cortland Brandenberg Foundation
Shop to support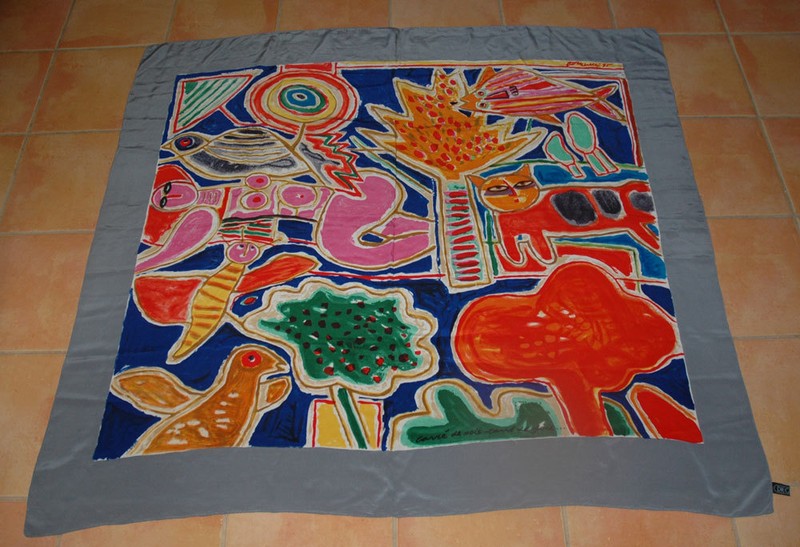 Art Abstract
Oneida Community USA 18/8 Stainless PARADOX Choose Pieces Lots Excellent Used

Oneida 18/8 USA Stainless GLOSSY FLIGHT RELIANCE Choose Choice Piece Lots MIP!