The Testicular Cancer Society is a 501(c)(3) non-profit organization to raise awareness for the most common form of cancer in men age 15-35. We are dedicated to increasing awareness and education about the disease and providing patient services to survivors and caregivers.
eBay Giving Works
Registered with eBay Giving Works.
Start selling for Testicular Cancer Society
Shop to support

Geico 500 Talladega: First row on the finish line! CHASE RISE CONCERT!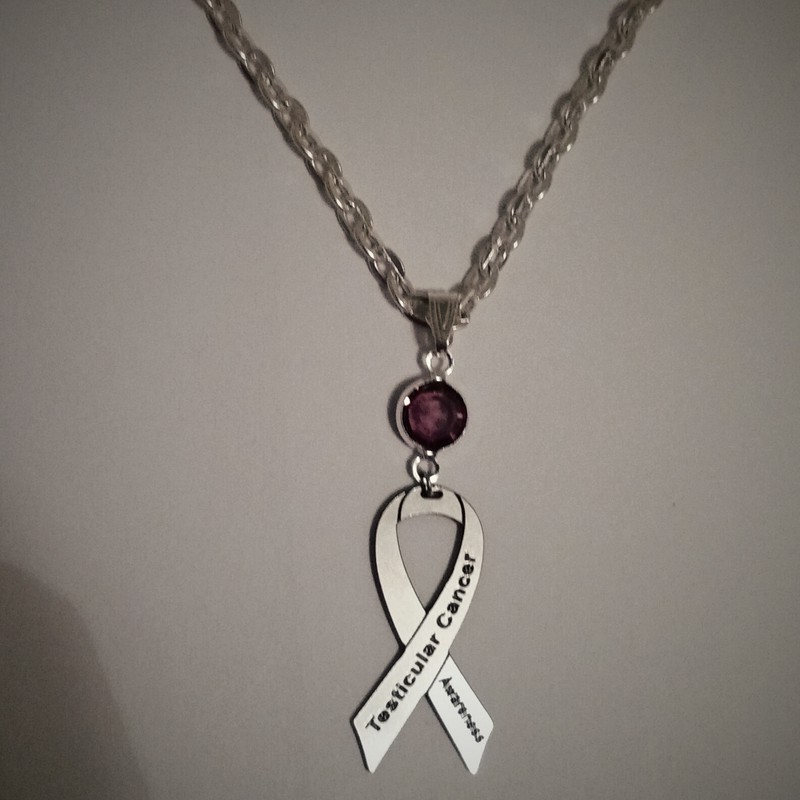 Testicular Cancer Awareness Ribbon Necklace Handmade Support Survivor Cause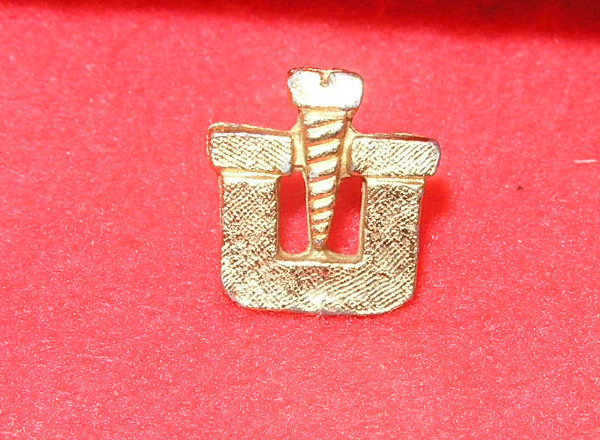 Screw U Pin/Hat/Tie/Lapel/Jacket/Motorcycle/Biker/Establishment/Fraternity~MD129