We envision communities where everyone is able to obtain food, housing, healthcare, and education; and achieve his or her full potential. Our Mission is to help our neighbors in need. We provide a "Continuum of Care" that promotes a pathway to self-sufficiency and independence.
eBay Giving Works
Registered with eBay Giving Works.
Start selling for SVDP MANAGEMENT INC, DBA FATHER JOE'S VILLAGES
Shop to support

PLAYME 1977 Vintag Sewing Machine Dollhouse Mini Pencil Sharpener Made in Spain

Vintage Kodak Pocket Instamatic 10 w/ Original Booklet and Carrying Case!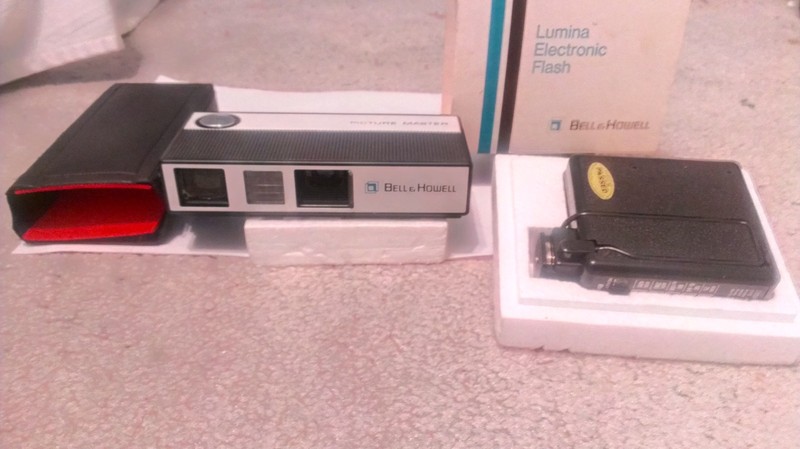 Vintage Bell & Howell Pocket 110 Camera Picture Master w/Lumina Electronic Flash