Sanctuary Home For Children is a non-profit organization with the mission of 'helping orphans and widows in distress'. We partner with a non-profit in India named Truth Ministries Social organization in Tenali, India. We feed children and widows physically and spiritually in India and plant seeds of Christ in slums. Over 100 children live in the orphanage. Were doing work to spread Gods Kingdom.
eBay Giving Works
Registered with eBay Giving Works.
Start selling for Sanctuary Home For Children
Shop to support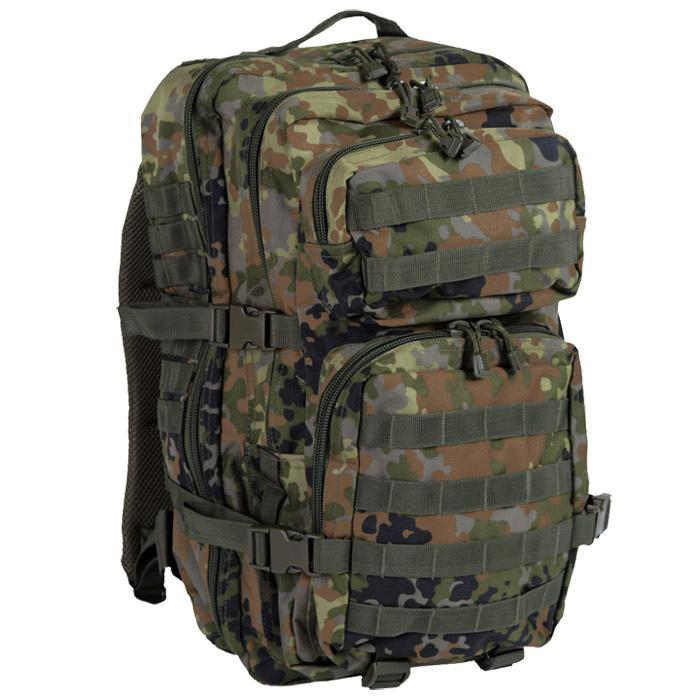 Mil-Tec Large Molle Assault Backpack Tactical Combat Rucksack FLECTARN 36L NEW!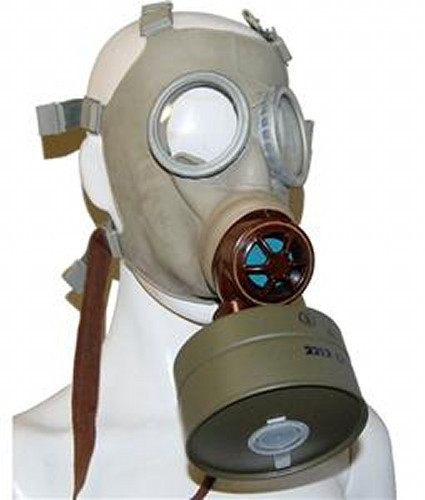 NEW CZECH MODEL Z GAS MASK WITH 40MM FILTER AND ORIGINAL CARRY BAG

Black Tactical Gear Bag Hard or Soft Pack Versitle 18 1/2" x 13" x 9" F54-66