RE-MEMBER seeks to improve the quality of life on the Pine Ridge Indian Reservation in South Dakota through relationships, shared resources, and volunteer services. Volunteers come from all over the country and are immersed in the Lakota culture as they rehabilitate homes and make bunk beds for the children. Then they take their experiences back home with them to share with others, joining a growing circle of advocates standing in solidarity with the Lakota people of Pine Ridge.
eBay Giving Works
Registered with eBay Giving Works.
Start selling for RE-MEMBER
Shop to support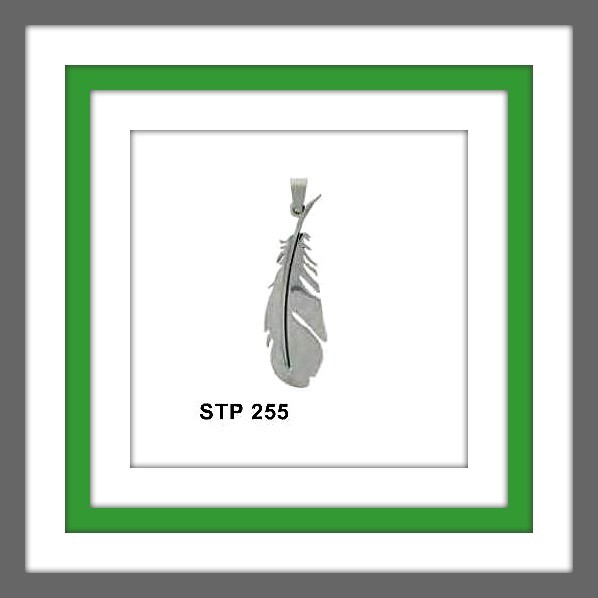 NEW! STAINLESS STEEL NECKLACE - FEATHER PENDANT - 18" CHAIN & EXTENDER!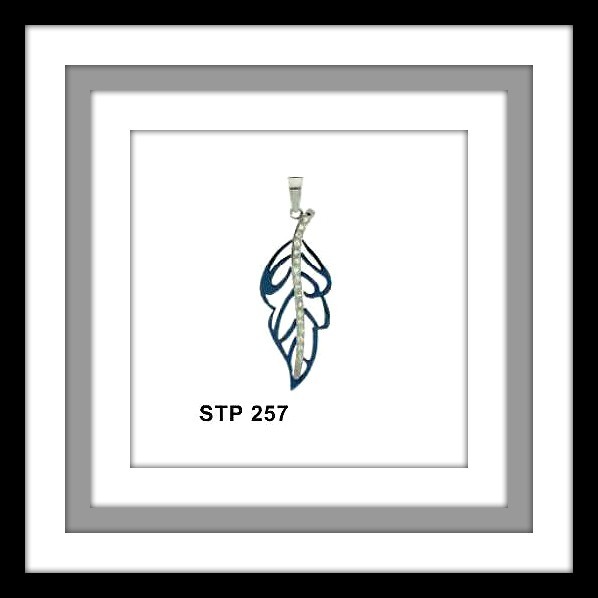 NEW! STAINLESS STEEL NECKLACE 2 TONED OPEN FEATHER PENDANT 18" CHAIN & EXTENDER!