Our mission is to support indigenous and traditional people of the world's rainforests in their efforts to protect their environment and fulfill their rights. We do this by helping them to gain control of their natural resources and mange them in ways that will not harm the environment, violate their culture or compromise their future.
eBay Giving Works
Registered with eBay Giving Works.
Start selling for Rainforest Foundation
Shop to support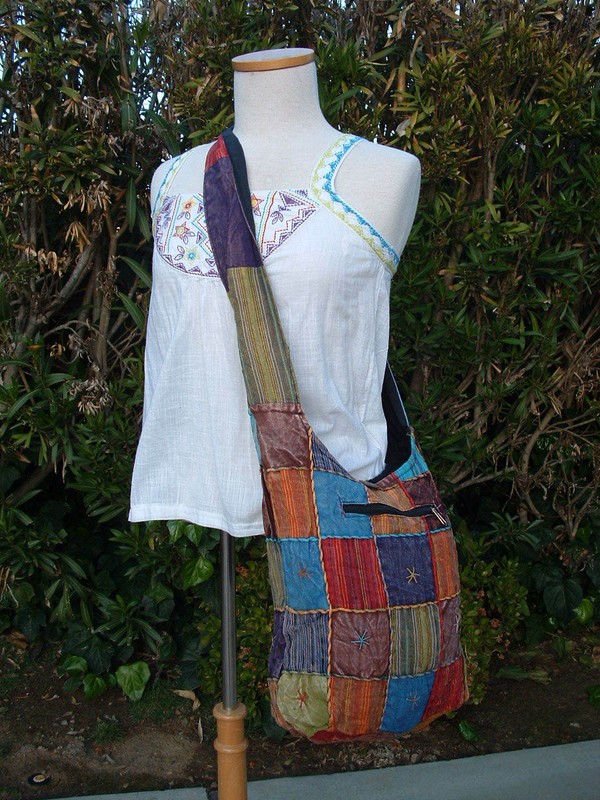 Thai Hmong embroider messenger bag multicolor pathched local USA shipping
Psychology in Action by: Karen Huffman, 10th Edition HARDCOVER not E Book $ave!