Orangutan Outreach's mission is to protect orangutans in their native habitat. We raise and promote public awareness of, and participation in, conservation strategies for orangutans through grassroots campaigns, community involvement and global communication. We collaborate with Indonesian conservationists in the running of orangutan rehabilitation centers, and fund rescue efforts of orangutans confiscated on palm oil plantations and held illegally by private owners.
eBay Giving Works
Registered with eBay Giving Works.
Start selling for Orangutan Outreach
Shop to support

2006 Porsche Cayenne Tiptronic Window Sticker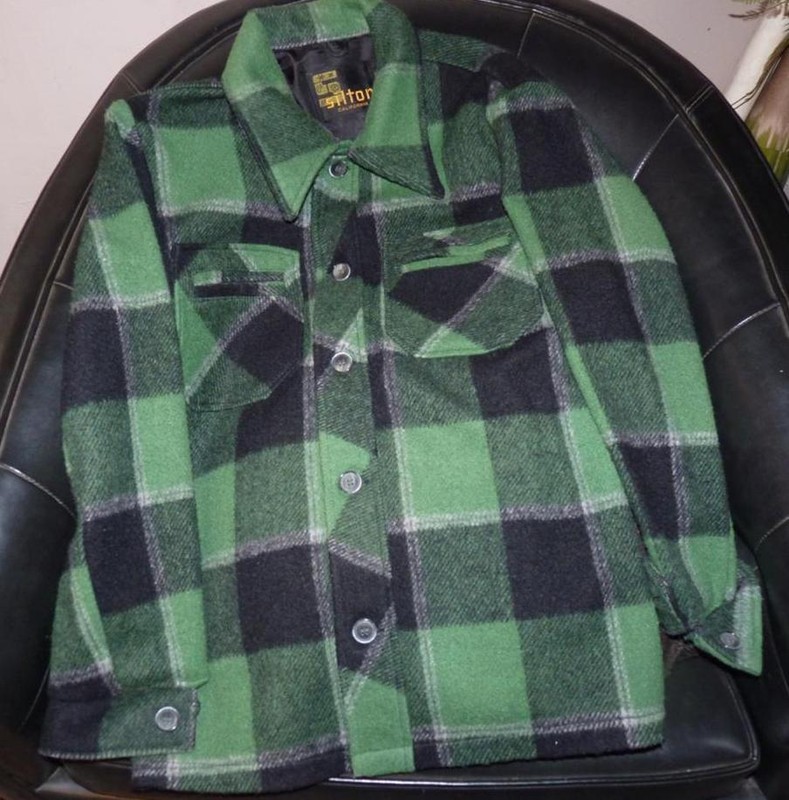 Mens Wool Blend GREEN/BLACK PLAID JACKET Silton California Excellent sz S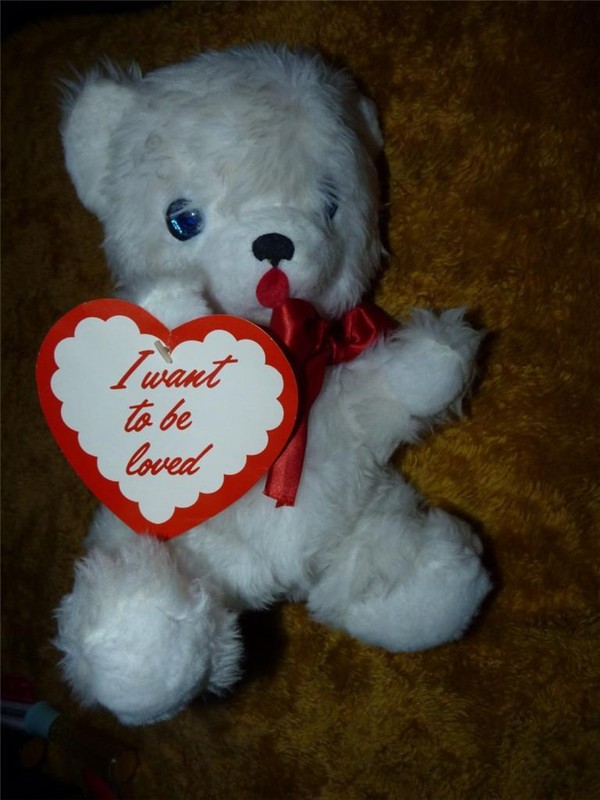 Vintage 1971 RUSHTON Valentine 11" TEDDY BEAR Heart Tag "I WANT TO BE LOVED"