The Humane Society of Southern Arizona is the largest independent, nonprofit organization in Southern Arizona. Our mission: Acting with compassion and responsible stewardship through innovative programs that serve pets and the people who love them. The three pillars of HSSA are Education and Outreach, Shelter and Placement and prevention. HSSA is not a division of any national organization.
eBay Giving Works
Registered with eBay Giving Works.
Start selling for Humane Society of Southern Arizona
Shop to support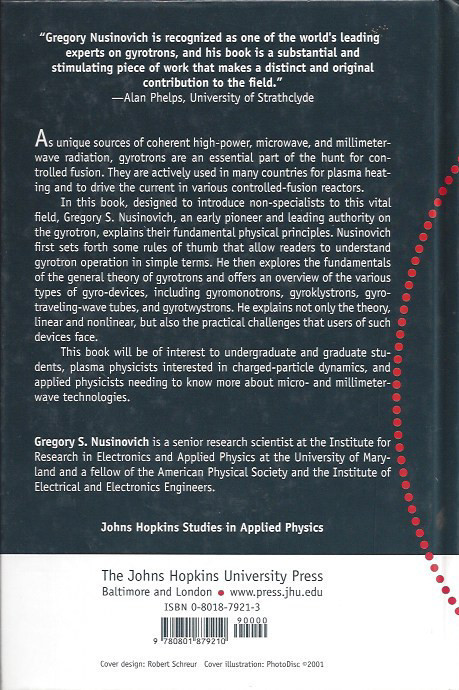 Introduction to the Physics of Gyrotrons by Gregory S. Nusinovich (2004, Hard...

WOW! GORGEOUS FAUX PATENT LEATHER BURGUNDY PURSE!
Microwave Library: High-Power Microwave Sources by Igor Alexeff and Victor L....