Film Independent, the largest non-profit membership organization for independent filmmakers, cultivates the careers of independent filmmakers, builds the audience for independent films, and increases diversity in the film industry. Film Independent produces the Independent Spirit Awards and Los Angeles Film Festival, celebrating the best of American and international independent cinema.
eBay Giving Works
Registered with eBay Giving Works.
Start selling for Film Independent
Shop to support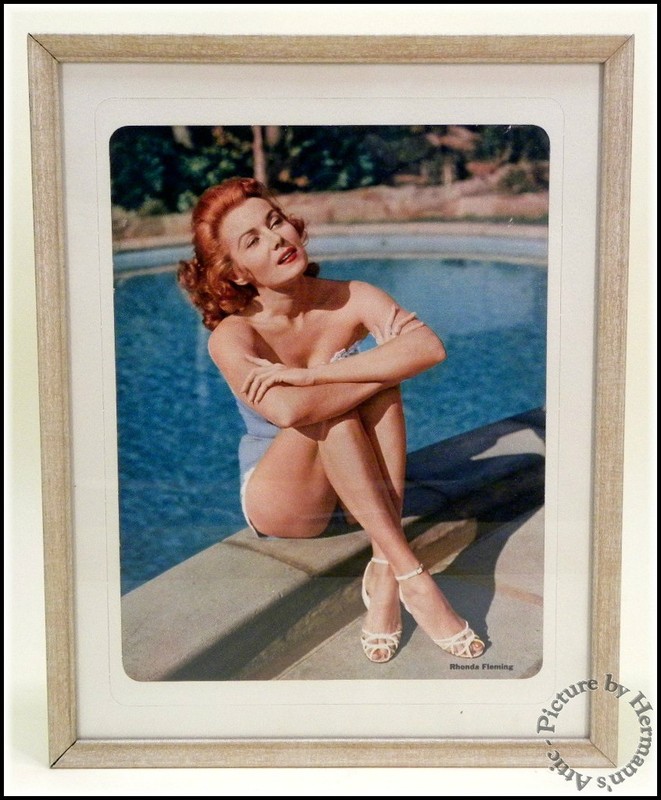 1950's Vintage Redhead Rhonda Fleming, Framed 8x11 Studio Promo Poolside Photo

Mint Sisterhood Traveling Pants 2 11"x17" Movie Poster! Fast Ship & Tracking!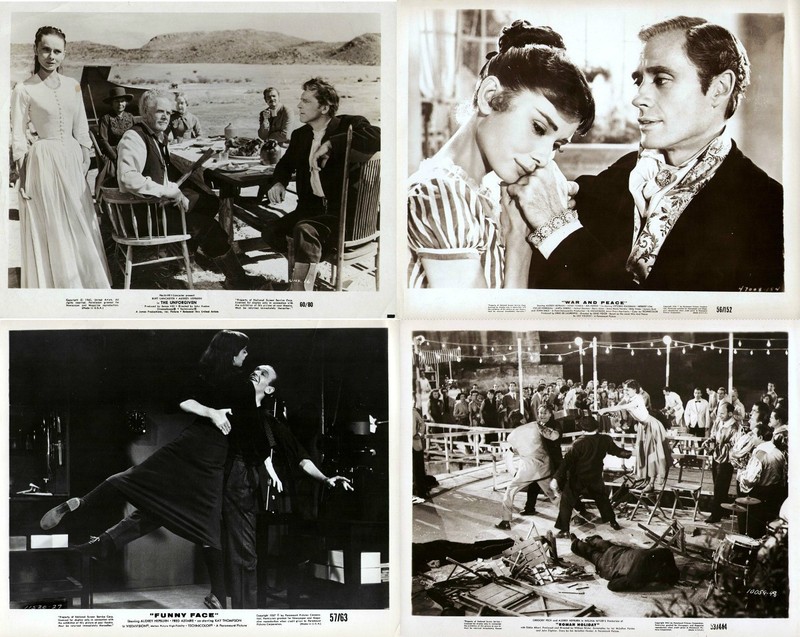 Audrey Hepburn Glossy 8x10 Movie Still Promo Photo Set, 1953, 1956, 1957 & 1960