Ezras Mitzor provides assistance to needy families. A family's circumstances are carefully reviewed by communnity clerics in consultation with prominent community leaders and other clergymen. Assistance is given in the form of either an outright cash allowance or by making a payment to a third party provider. For example, the organization has paid medical bills for sick parties, supermarket bills for food for families who cannot afford these expenses,
eBay Giving Works
Registered with eBay Giving Works.
Start selling for ezras mitzor
Shop to support

LEVI'S MEN'S: LOT (2) 505, 32x30 AND 514, 32x30 FREE SHIPPING!!!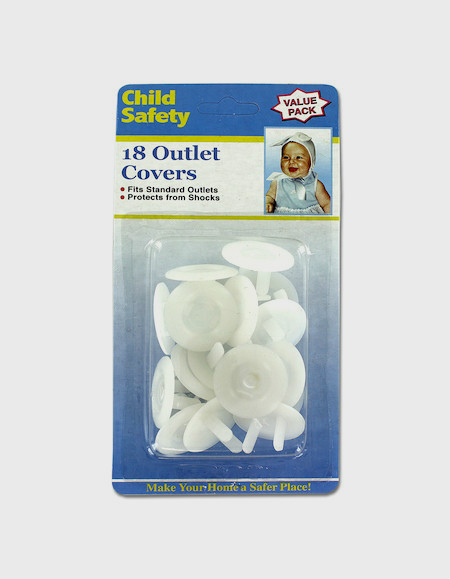 36 Lot Electrical Outlet Covers Child Proof Safety New