The Children of the Earth, Inc. dedicates itself to the building of a better future for all children.We offer children and youth empowerment and leadership skills programs at home and abroad; addresses global issues nationally and at international forums, and fosters building networks of cooperation, multicultural understanding, spiritual values and ethical living skills. COE develops peace centers and meetings for teaching peace-building, peace-making, and peace-keeping skills around the globe .
eBay Giving Works
Registered with eBay Giving Works.
Start selling for Children of the Earth
Shop to support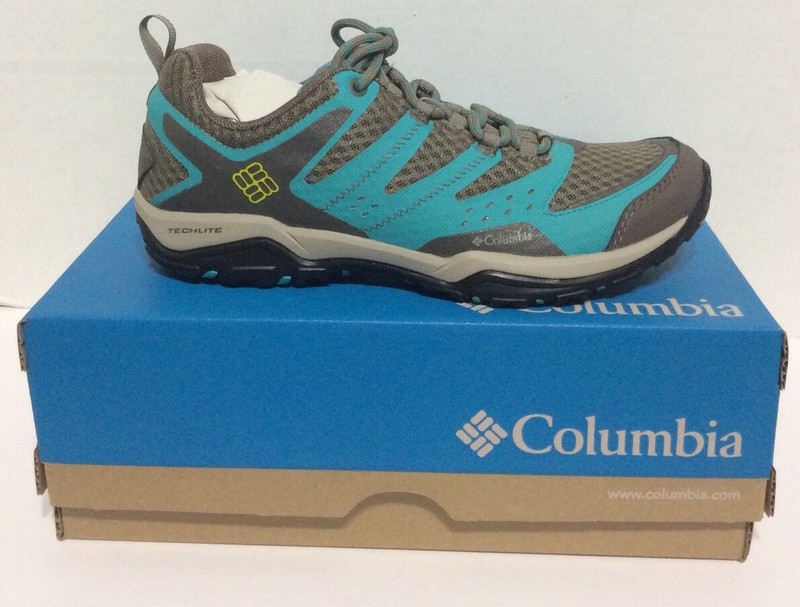 Columbia Women's Shoe, Peakfreak Xcrsn Xcel Size 8.5, Aqua & Gray Fast Shipping!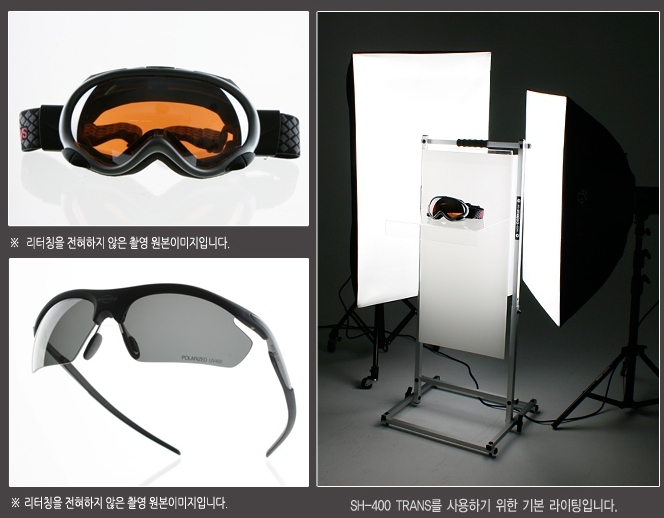 IMAJOO sunglass photo shooting table