Bobbi and the Strays' rescues, provides care, and finds homes for orphaned, stray, and abused cats & dogs. Additionally we generate awareness about the prevention of animal abuse & neglect as well as spay/neuter programs to combat dog/cat overpopulation.
eBay Giving Works
Registered with eBay Giving Works.
Start selling for Bobbi and the Strays
Shop to support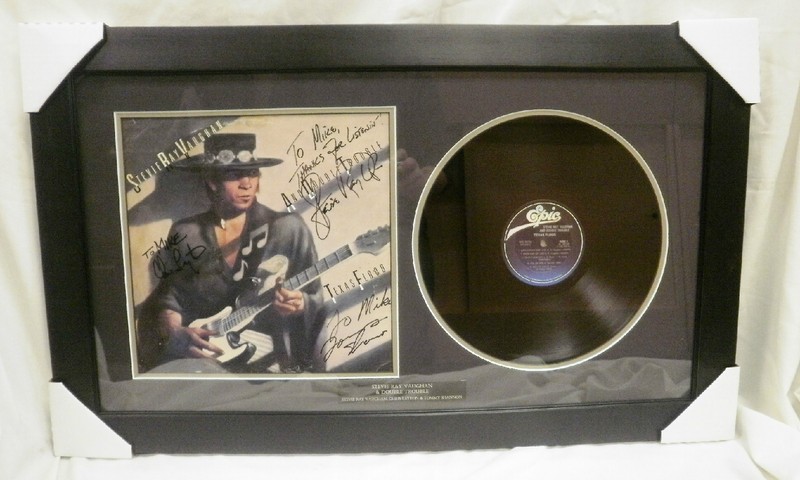 STEVIE RAY VAUGHAN DOUBLE TROUBLE Texas Flood LP FULLY SIGNED FRAMED w/ C.O.A.

Vintage Lucite Aspirin Bangle~~Colorful~Bright��