Since 1877 the historic American Humane Association has been at the forefront of every major advancement in protecting children, pets and farm animals from abuse and neglect. Today we're also leading the way in understanding human-animal interaction and its role in society.
eBay Giving Works
Registered with eBay Giving Works.
Start selling for American Humane
Shop to support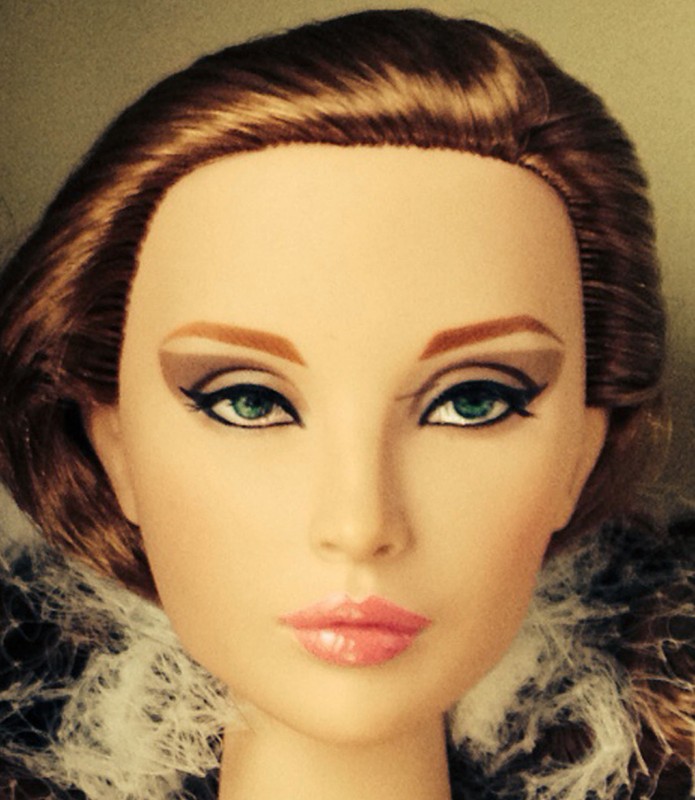 FASHION ROYALTY NUDE OBSIDIAN CULTURE HANNE FREE USA priority shipping!