The ACLU is a non-profit, non-partisan organization devoted to ensuring free speech, equal rights, and other civil liberties. With a membership of 12,000, the National Capital Area Affiliate celebrated its 45th Anniversary in November 2006. The ACLU-NCA draws members from the District of Columbia. Those who join us also become members of the National ACLU.
eBay Giving Works
Registered with eBay Giving Works.
Start selling for ACLU of the Nation's Capital
Shop to support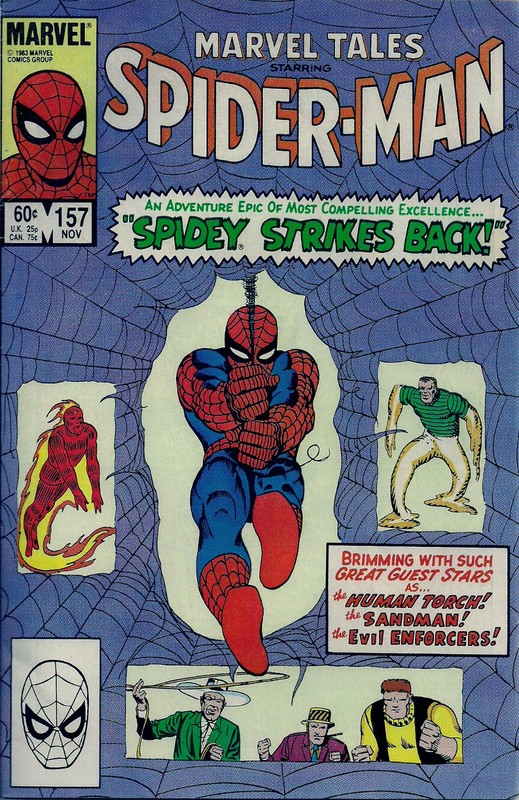 Marvel Tales #157 (November 1983, Marvel) Spidey Strikes Back!!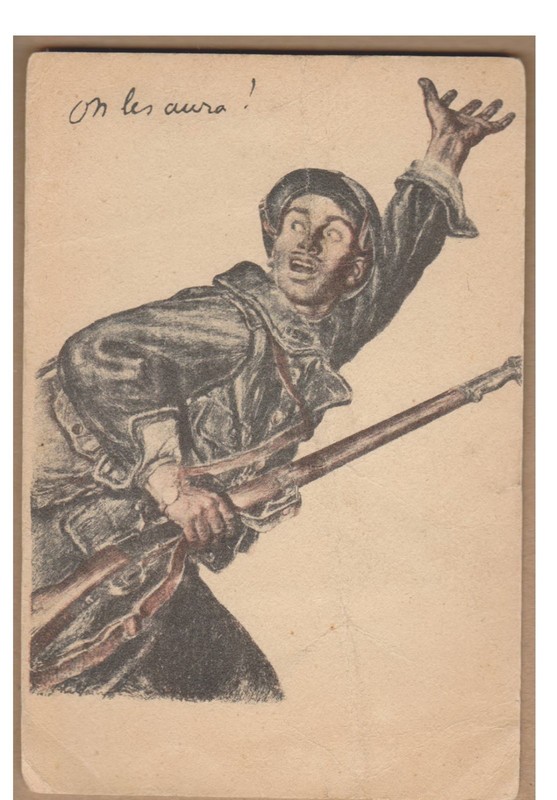 ON LES AURA! (We'll Get 'Em!) WWI French soldier ready to fight for liberty

Beats by Dr. Dre beatssolo HD Drenched in Color headphones, solo matte black